01. Fragments and Borders
Compelled by shifting neonationalist politics that were defined by Brexit and Trump's election, I left my role as the Menswear Print Designer for Alexander McQueen to begin PhD research that began to explore my own transnational, diasporic and (colonial) settler journeys and identities. In 2017,
Fragments and Borders: (re)constructing South Korean identities through patchwork cultures
was started in the History of Design programme at the Royal College of Art (RCA), in conjunction with the Victoria & Albert Museum (V&A). Foregrounding questions of nationalism and the mythologies that define identity, Korean patchwork, specifically,
jogakbo
, is used as a lens to study the geopolitical reconstruction of Korea, and its newly formed southern division, the Republic of Korea (ROK, 1948-present). Through histories defined by Japanese colonial occupation, United States imperial policies, Cold War division and fracture, war trauma and national rebuilding, these domestic handicrafts offer a unique and original lens to understand women's stories that have been often overlooked and underrepresented. This work engages with decolonial practices to create polyphonic histories that seek to complicate linear and reductive neonationalist agendas. These objects that wrap, protect, cover and comfort tell stories of Confucianism, shamanism and Buddhism - layers of histories and identities defined by women's labour.
Awarded the London Arts and Humanities Partnership (LAHP), a consortium funded by the Arts and Humanities Research Council (AHRC) of the United Kingdom (UK) in 2020. This project will develop through its explorations of the Archive, the Souvenir, Worn Fashions and the Skin.
Notes


1 A composite of the contestants from the Miss Daegu pageant 2013. Cosmetic surgery cultures will be explored as corporeal metaphor for patchwork (via Gawker).

2 Object 9236.1 from the Honolulu Museum of Art (Honolulu, HI); jogakbo made from hemp.

3 Photograph of object 70.0/5289 from the archive record file of 'Missionary Exhibition' at the American Museum of Natural History (New York, NY)

4 Chanel Resort 2016, which took place in Seoul, ROK. Photography courtesy of Vogue.


References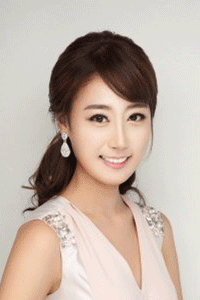 001
002
003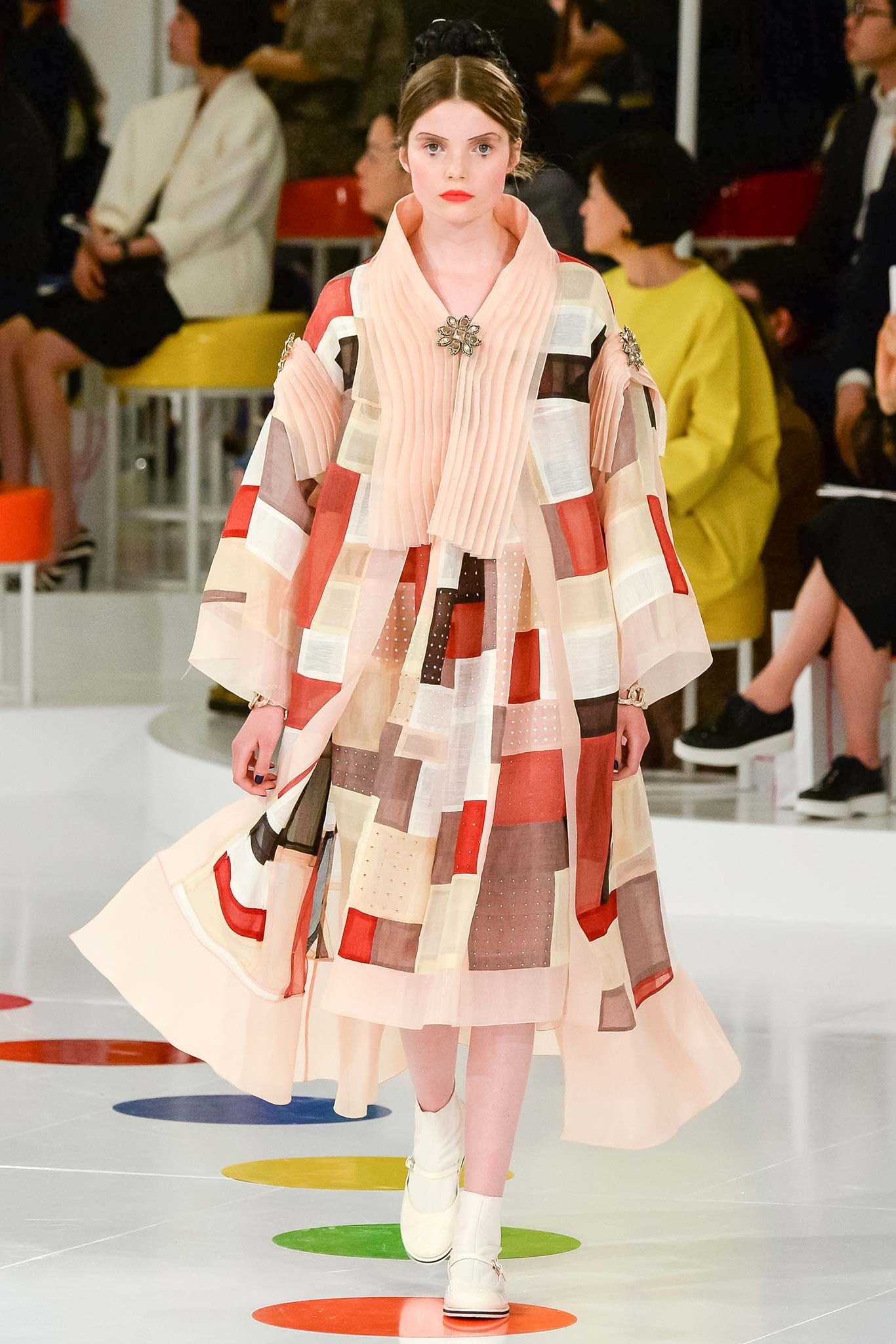 004